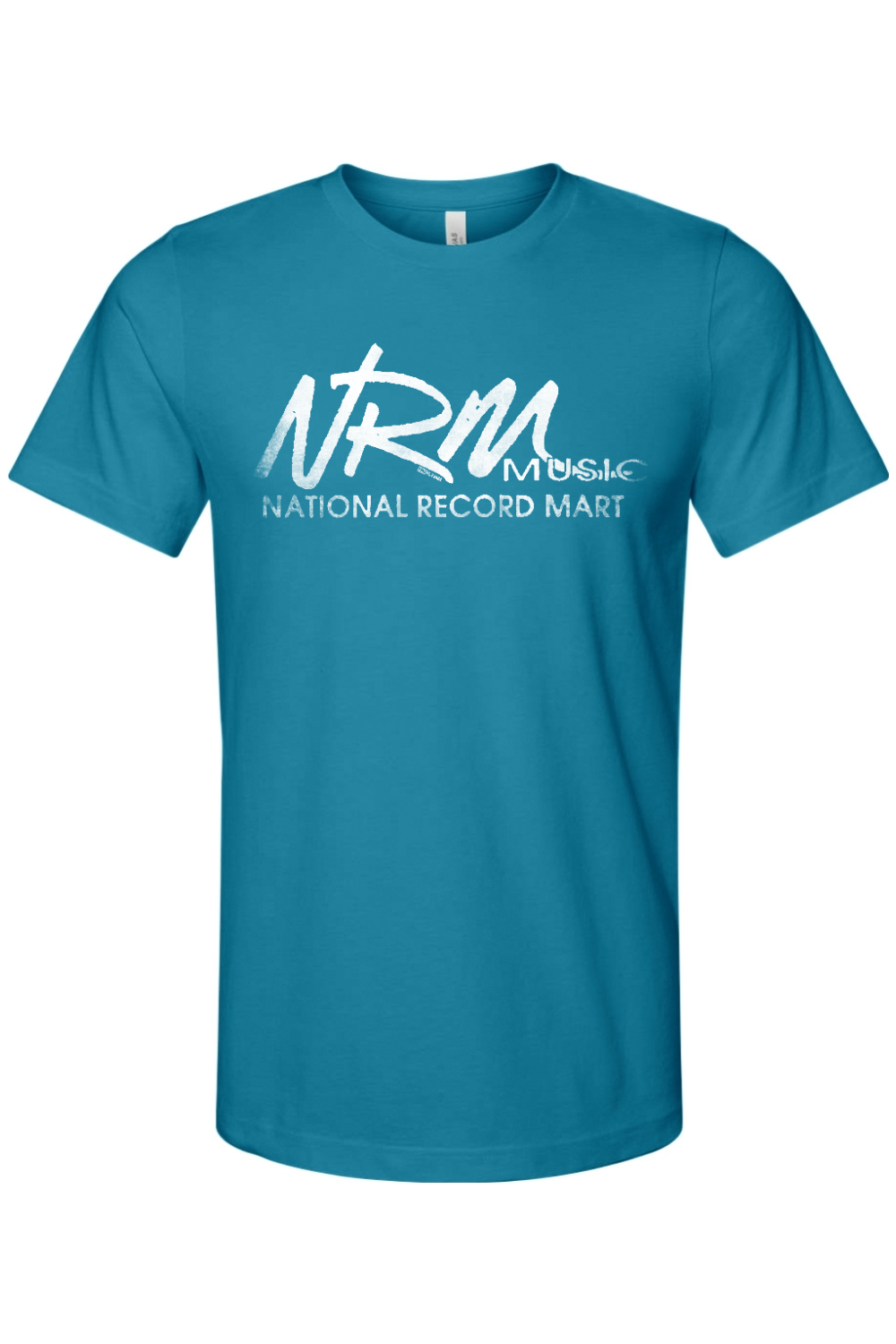 NRM (National Record Mart)
For more than 50 years, Pittsburgh's own National Record Mart was the goto store for the latest tunes on vinyl, 8-track, tape or CD. Alas, music is digital now so yinzers can no long walk the isles of NRM looking for the latest Donnie Iris album. Flashback to big hair, Orange Julius, and the walk through the mall every time yinz throw on this buttery soft tee.
Note: Athletic Fit. Order 1 size up for traditional/looser fit.
• 100% Cotton or Cotton/Poly Blend
• Set-in 1x1 baby rib collar
• Tear-away label for added comfort
• Machine wash